We've heard it before. Out with the old, in with the new. Or what about the expression, there's nothing more certain than death and taxes? These days, you can also add used and obsolete electronics and e-waste to the list of certainties.
Whether you're in education, public service, health care, or almost any other industry, you need a clear policy or process for secure and responsible e-waste disposal. But how do you ensure you are taking the right steps to be both responsible and secure when you get rid of old IT equipment and electronics? We are here to help at Greentec! Read on and this article will give you the details you need to get started.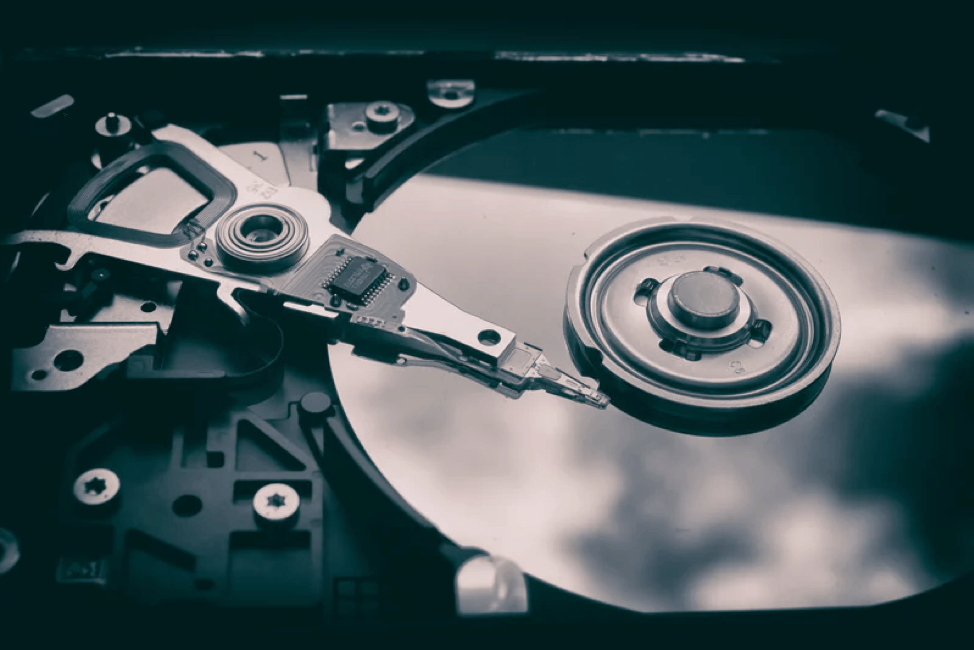 Your Duty to Deal with Data
There's more to electronics than the physical components. Most importantly, there's the data stored within them. On top of protecting your business' intellectual property, your e-waste recycling process must also consider the protection of private information.
In Canada, different acts govern the collection and retention of personal information and privacy protection for both client and employee information. The Personal Information Protection and Electronic Documents Act (PIPEDA) sets the standards for personal information held by private sector organizations and those that operate federally. Municipalities, universities, schools, and hospitals are covered by provincial laws like Ontario's Municipal Freedom of Information and Protection of Privacy Act (MFIPPA). Other public sector organizations are covered by the Freedom of Information and Protection of Privacy Act (FIPPA).
One thing these acts have in common is the fact your responsibility for privacy protection does not stop after the device becomes obsolete and is retired from regular use!
Depending on your industry, you may be dealing with substantial amounts of information — both from your staff and those you work with. Whether it's from students, clients or patients, your devices need to be cleared of personal information once they are no longer in use.
Create a policy to control your IT assets
Having a process in place will ensure that the right steps are taken at any stage in the equipment lifecycle. We recommend tracking all of your assets with barcodes, both during and after use. It helps to locate equipment in case of repair or replacement and ensures that each device can be accounted for!
This is especially important at end of life. Are desktop computers simply unplugged from an office and put right into storage? Are old servers piling up in the corners of your IT rooms? Do old cell phones simply get set in a desk drawer and eventually buried under paperwork?
Even with a tracking system, these devices can be liabilities! Anything that is used to access or store personal information needs to be wiped clean to reduce the risk to you and the individual it may identify. Plus, privacy acts set limits on how long you can hold onto this data — forgetting a device exists is no excuse!
The plan could be to destroy old devices and equipment, but if they are stored for the time being, you are still responsible for them!
Clearing Information Systems Is Your Responsibility
PIPEDA, MFIPPA and FIPPA all require that organizations protect the personal information they collect and keep it secure, even when disposing of technology. This means that clearing the information systems is your responsibility.
But this necessary step doesn't need to feel like a daunting one. Greentec offers IT asset disposition that puts your security first and foremost. We help you assess your old, outmoded tech in order to determine which items can be securely wiped, sanitized and prepped for resale and which should be shredded. Once you make your selection, we provide chain of custody reports to further assure you that your data is kept secure until it is destroyed.
Best of all, we'll even come directly to your business to pick up your e-waste in large quantities!
With our certifications and procedures, you can trust that the personal information stored on retired devices is properly destroyed to keep your clients and your business safe.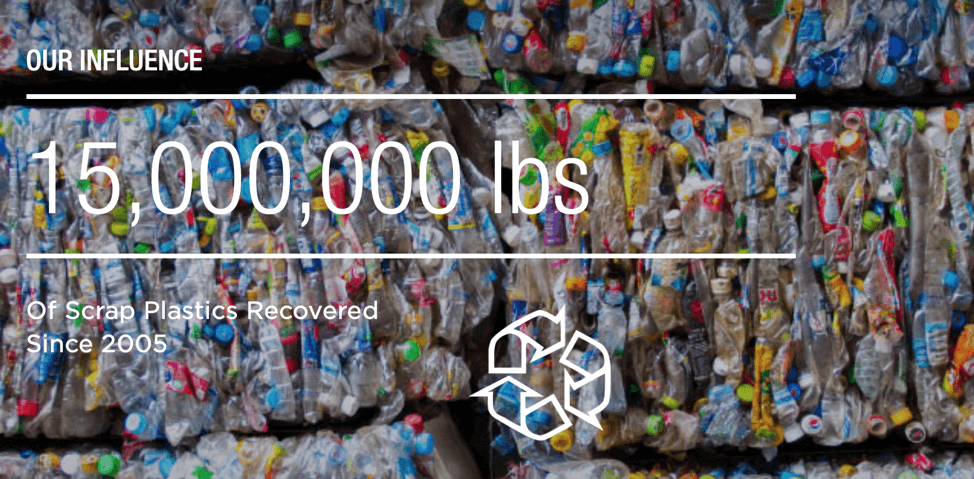 Your duty to recycle responsibly isn't limited to proper data management and security. You also need to think about the impact of waste. Partnering with Greentec gives your business access to the secure e-waste disposal and e-scrap recycling services you need. But did you know it also helps out the environment?
Our processes help divert toxic waste from landfill through commodity recovery. When reuse is not an option and you choose to have your electronic devices shredded and securely destroyed, our services will recover materials like precious metals, copper, steel, aluminum, glass, and plastics. As part of our commitment to a circular economy, these recovered resources can then be used to manufacture new products.
To learn more about our services and what we're doing to promote the safe, effective disposal of technology, visit us on our website or connect with Greentec on Facebook, Twitter, Instagram and LinkedIn.